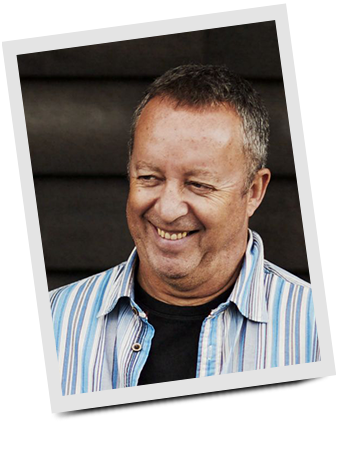 Since his early semi-pro days gigging around the south-east of England, Dave Bronze has played around the world in just about every place that music is heard.
In a career spanning almost three decades, Dave has appeared, on record or on stage, alongside such household names as The Art Of Noise, Belinda Carlisle, Paul Carrack, Eric Clapton, Roger Daltrey, Bo Diddley, Duane Eddy, Andy Fairweather Low, Dr. Feelgood, Bryan Ferry, Nik Kershaw, Jeff Lynne, Paul McCartney, Billy Preston, Procol Harum, Ringo Starr and Robin Trower. He can be seen playing alongside Eric Clapton in the "Live in Hyde Park" DVD, and the multi-platinum, Grammy award-winning tribute to George Harrison, "Concert For George". Although touring is a major part of Dave's life, he is also active as a record producer and songwriter.
Dave Co-produced Andy's forthcoming album and has been an ever present member of The Low Riders.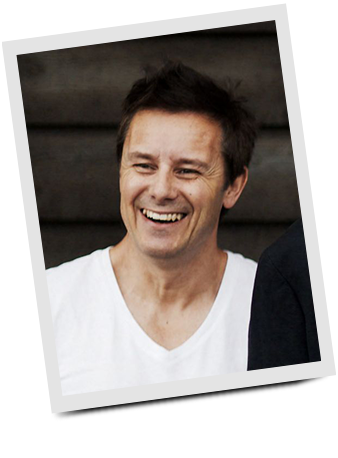 Paul Beavis has been playing drums professionally for twenty five years, during which time he has worked with Judie Tzuke, Robert Fripp, Russ Ballard, Leo Sayer, Thea Gillmore, Andy Summers, Toyah, Lisa Stansfield, Robbie McIntosh, Terry Britten, The Waterboys, Alex Parks and Sandi Thom.
Paul has been an ever present member of The Low Riders since its inception in 2007 appearing on all their CD & DVD releases and playing drums on all of the tours.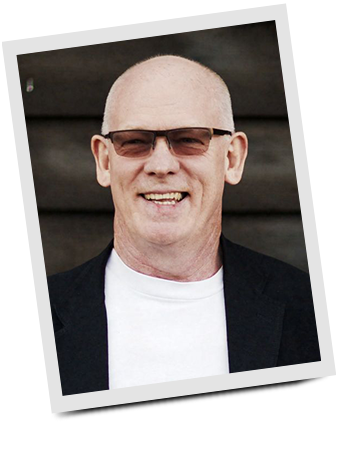 After a notable mention as sax player with Roy Wood's Wizzard 1978 saw Nick take to the high seas playing on the 'floating Butlins' SS Oriana he toured and recorded with The Steve Gibbons Band. And as soon as he was based in London, he worked with Roger Chapman's 'Shortlist' and then Chas and Dave.
Nick has played with numerous blues bands including Juice on the Loose and Diz and the Doormen and backed visiting musicians such as Dr. John, Doug Sahm, Augie Meyers and Big Jay McNeely.  Whilst working with Gary Moore, he played alongside BB King, Albert King and Albert Collins.
Over the years, he has worked continuously as a session musician, and for 20 years was the main sax player in the West End production of Blood Brothers.
Nick has recently gone full circle and formed a band with saxist Mike Burney and other Wizzard veterans called The Old Horns Band!