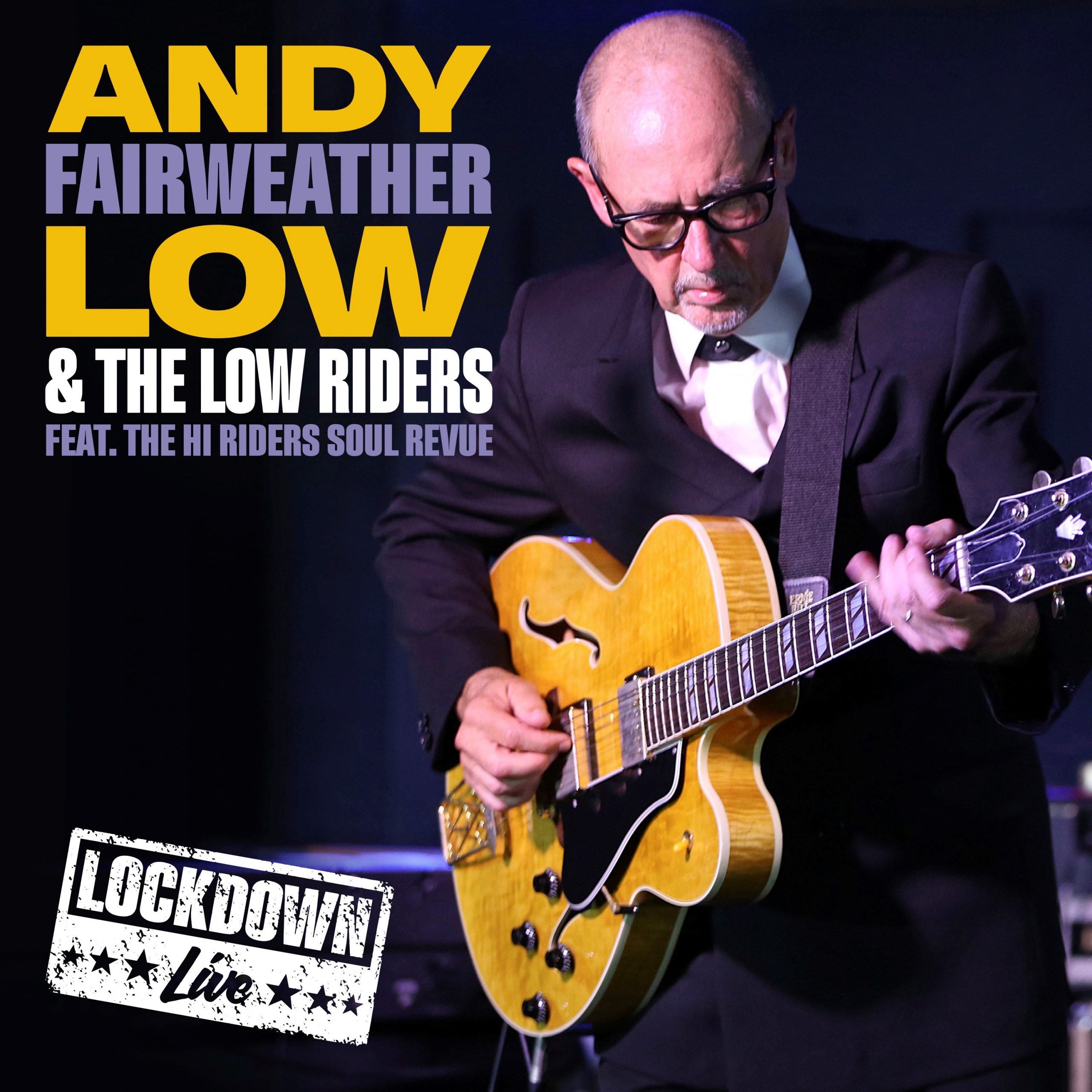 Many of you will be aware that during the pandemic Andy and the big band performed a live-streamed show from London's Hideaway Club.
We recorded the audio from this show which is released in both CD and double Vinyl formats on May 28th entitled Lockdown Live. You can buy using the two pre-order links below or by mail order from us at 0783 627 9899
Get the CD!
Get the Double Vinyl!